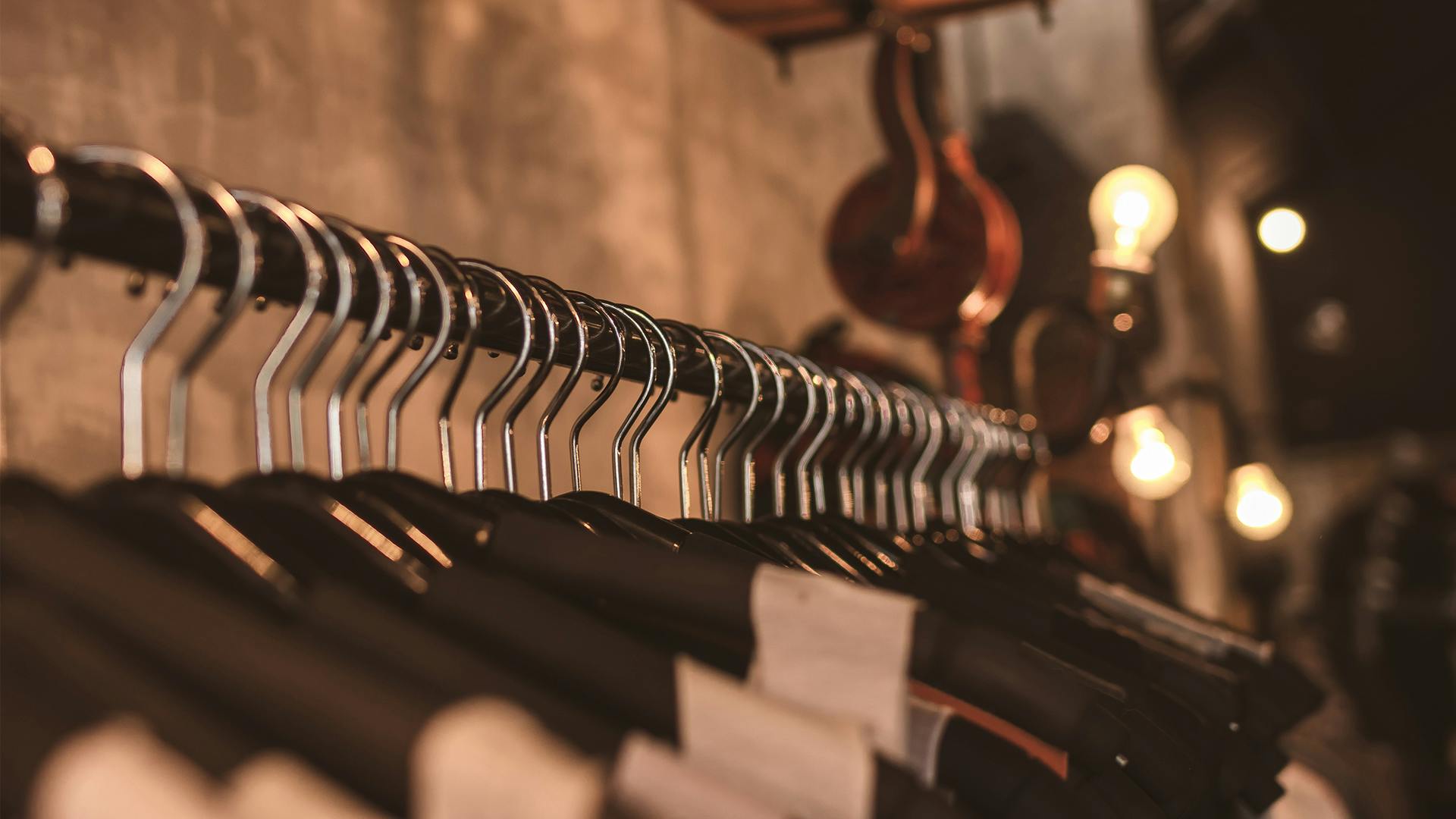 Why slow-made fashion?
There is a lot of talk on slow-made and slow fashion topics in the last years and may look utterly confusing for some of us. Let's clear things up.
Just as sustainability became a central topic of the century, fashion had to catch up with (as it turned out fashion is among the most polluting industries) mostly because costumers were calling out the industry to take steps towards to more sustainable and ethical production.
Slow-made is the slow fashions' form of execution consisting of design and production. As a concept appeared in the early 2000s and it was defined as an opposition to fast fashion. The concept of slow fashion borrows heavily from the Slow Food Movement. Slow Food links pleasure and food with awareness and responsibility and advocates good quality, a production that doesn't harm the environment, etc. In reaction to fast fashion, the slow fashion movement was coined in a world where ethics and sustainability have become central in society. Enough of this extreme consumerism, there is a need for more local and green consumption. But what does slow fashion really mean?
Timeless design - developing a garment with a cultural and emotional connection is also, costumers will keep an article of clothing longer than one season if they feel emotionally or culturally connected to the article.
Keeping the production ethical and non-exploitive, preferably producing locally.
Producing and stocking less items: limiting waste by not overstocking and also using pattern cutting techniques that produce less fabric waste.
Waste control - using deadstock for new garments and leftover fabric pieces for alternative use. The idea is to avoid fabric waste.
Choosing quality fabrics - if the fabric is not high quality the product won't last. The fabric should be sustainable, organic, natural or certified, tested.
Urging costumers not to buy low quality, cheap products just because it's on sale or it's cheap. Think about the real cost of that piece.
Respecting our environment and nature.
Respecting labor.
Taking care of our belongings.
"Slow fashion is also about returning to a personal relationship with fashion. One where trends and seasons don't matter, but where your ethics and aesthetics seamlessly unite, and you can escape the stress of constant consumption, focusing on the style that truly appeals to you." — Emilia Wik, Head Designer at BYEM
The way that slow fashion works is as followed. Each designer is encouraged to produce locally, meaning using local workforce and resources. Quality is chosen over quantity which means that slow fashion refuses to exploit resources or workers. The production chains is as transparent as possible. This redefines the hierarchy between designers, consumers and producers. Fashion is known to be ruled by trends who come and go quickly, which encourages consumption. Slow fashion has a different cost of production and cannot produce as much in quantity. Slow Fashion cannot compete with the mass produced products of fast fashion that uses cheap labor and resources to maximize profits.
As every human, we are consumers too. Buying slow-made, ethically and locally produced clothing, food, anything you are supporting people with a mindset just like yours.